Why be Traditional when you can be Unique?
Unusual wedding entertainment is often overlooked when planning your big day, its so easy to get caught up in the traditions of weddings that a lot of us tend to miss out on the more interesting and out there forms of entertainment.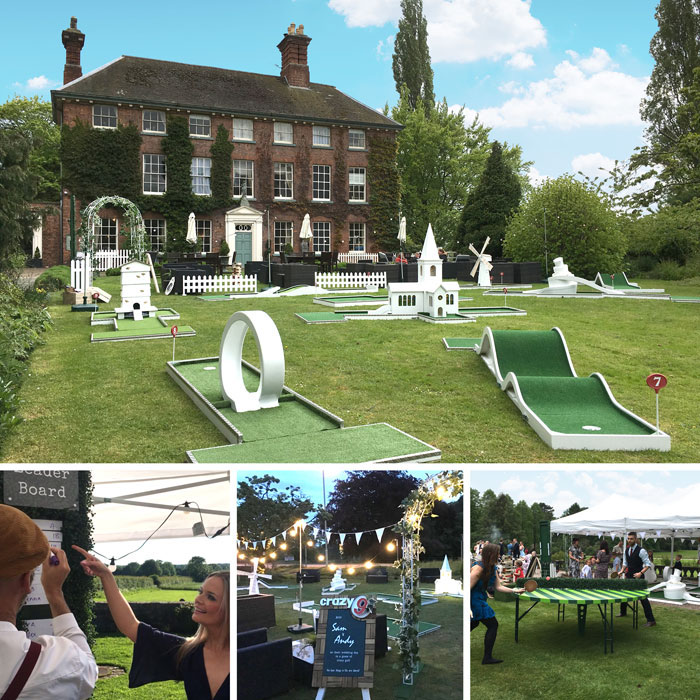 Wowing your guests with Flowers, Food, Decoration and The DRESS is usually on the forefront of most bride and grooms minds, but would you usually consider an aerial act to hang upside down and pour your guests champagne as they arrive?...Because you probably should.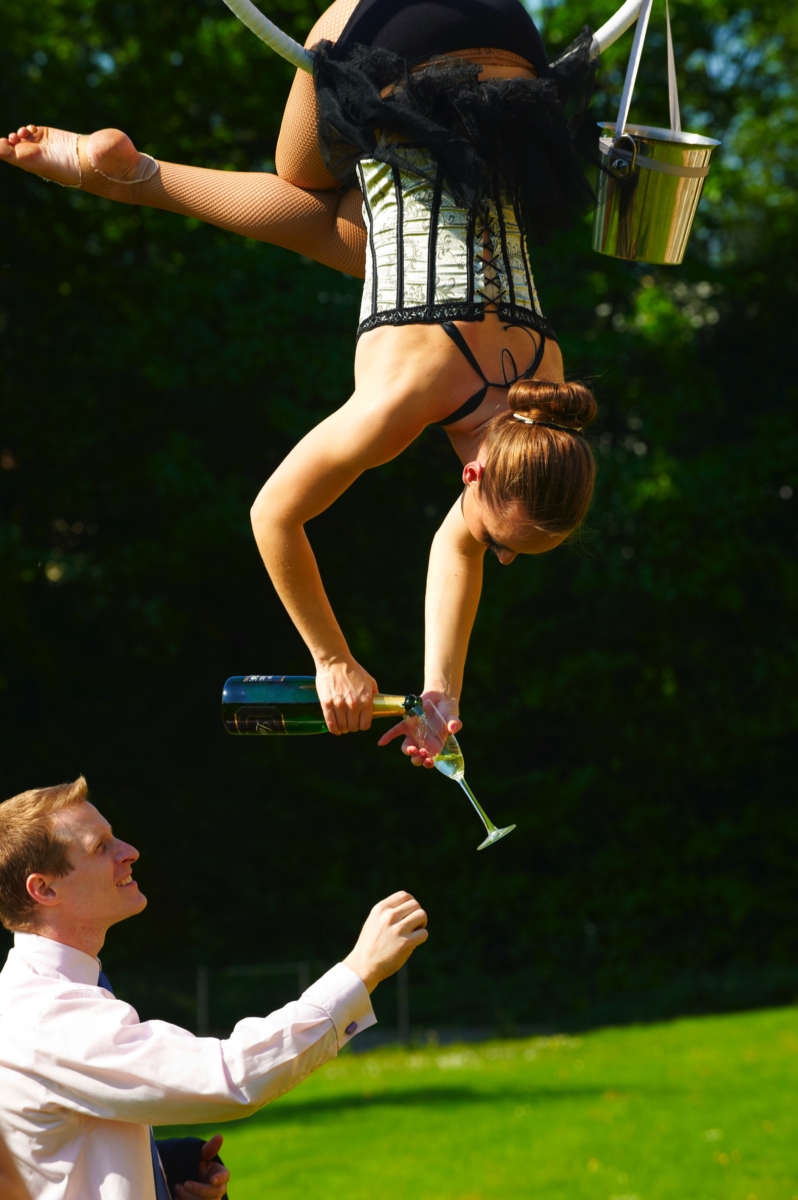 Entertainment is one of the best ways to make your wedding the most memorable one your friends and family will ever attend. From Fire Shows to a Carousel on the lawn, if you can think of it chances are we can provide it.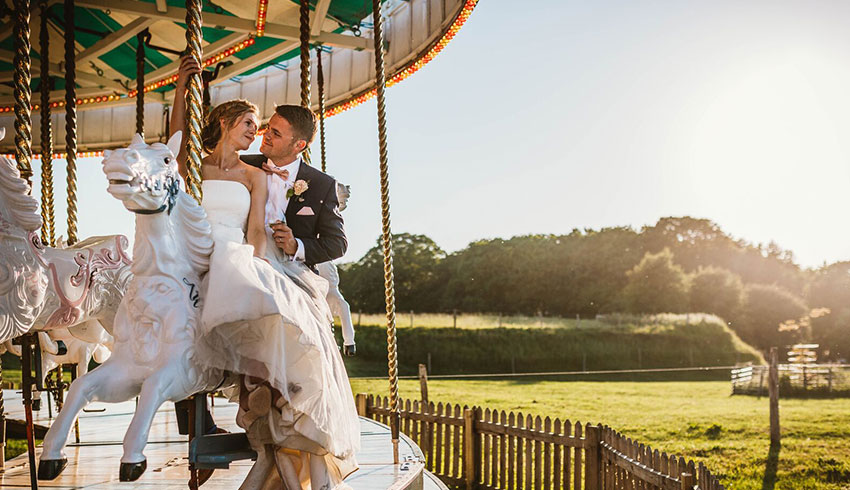 So let your imagination run wild because after all it is going to be the biggest day of your life!