What a way to kick off your marriage!
In case you haven't heard it's coming home!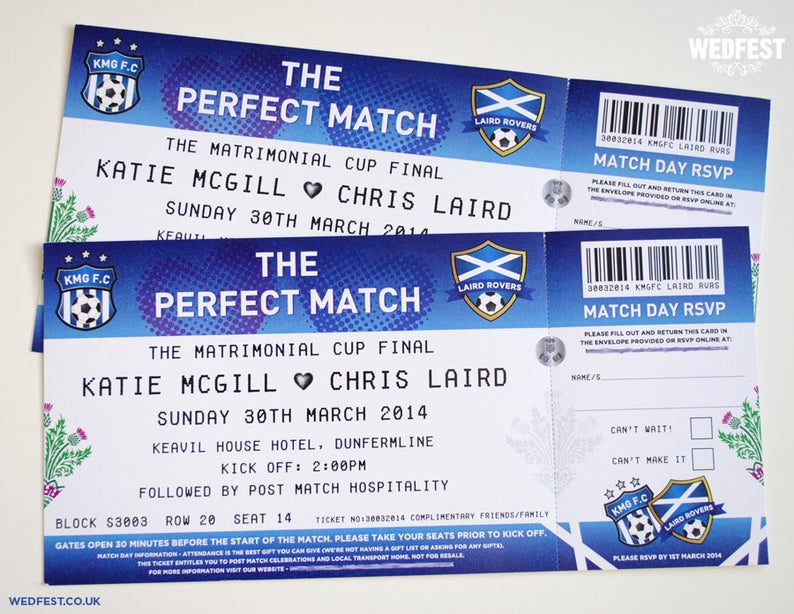 In honour of England making the Euro's final on Sunday, I just had to do a football-themed article, and what better inspiration to look at, than some football-themed wedding ideas.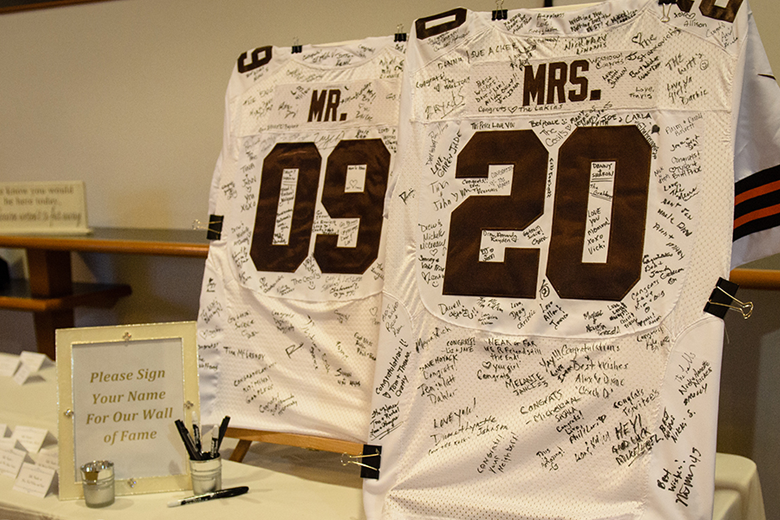 So, if you're a football lover and just have to incorporate it into your wedding day in a non-cheesy way, here are some of our favourite suggestions!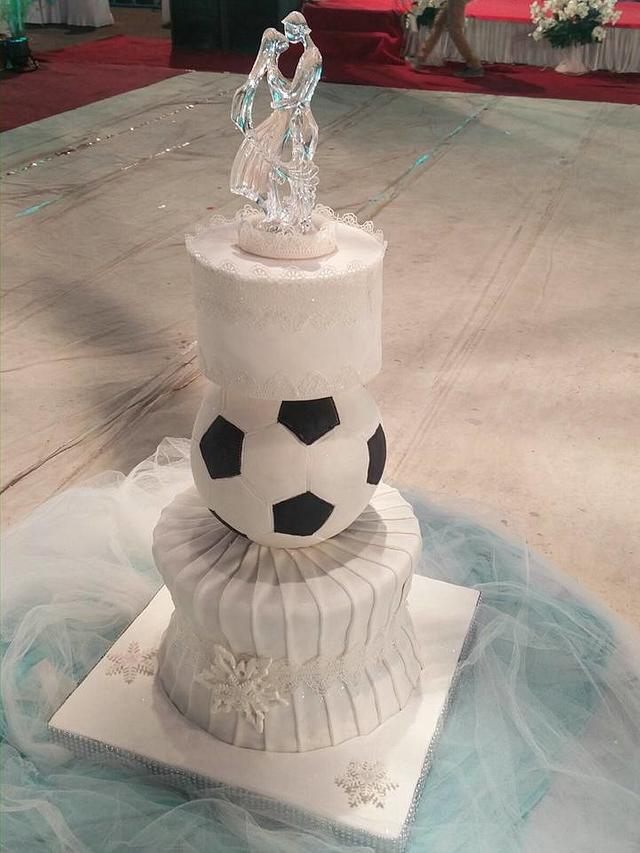 Hire a table football game, create football ticket invitations, have a football wedding cake, use red and yellow cards as place settings, have flower arrangements in football boots, use football scarves as favours and decorations, name your tables after some of your favourite players, have a football themed table plan.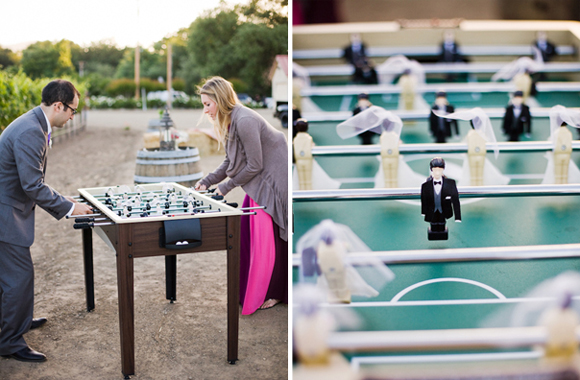 You really can go as far as you want with the theme, and at the end of your day, when that final whistle blows, you will know that you have just created the most memorable day with your teammate for life.