A Twist on the Traditional
Fresh music ideas for the Drinks Reception
With wedding season now in full swing, it's a great time to look around for inspiration for weddings to come!
With trends stepping away from the traditional and Brides and Grooms looking for ways to make their day 'different' finding entertainment which is outside of the box, but still suitable for a wedding, can be a little challenging. Luckily here at TG Weddings we are experts in new and unique entertainment ensuring the lucky couple get exactly what they want on their wedding day!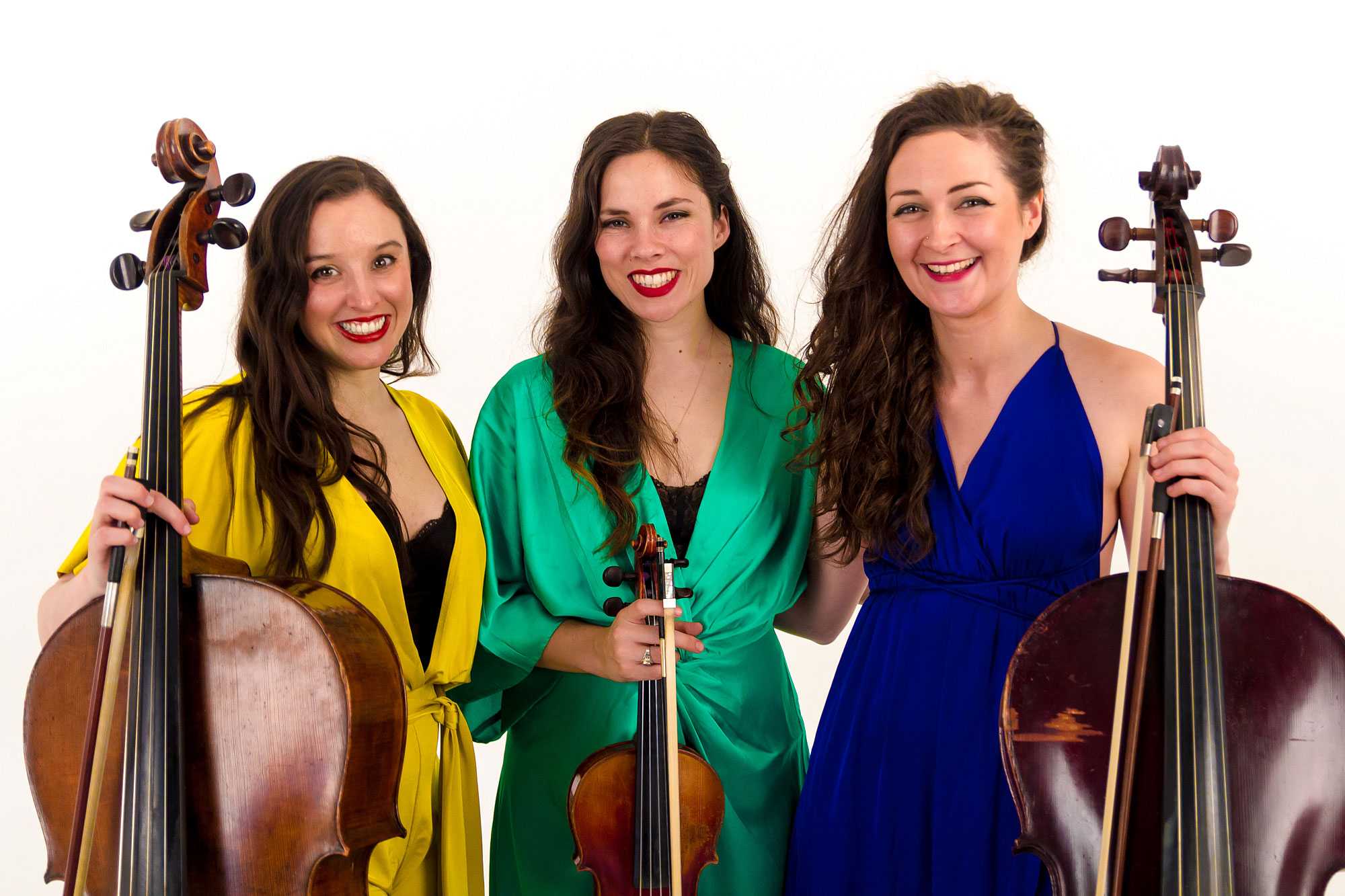 ECHO

Echo are the world's first vocal pop string trio.
Made up of two cellists and a violinist, they play and sing their own unique arrangements of pop songs. This act is mesmerizing to watch and is a great talking point for guests as they enjoy their first glass of bubbles.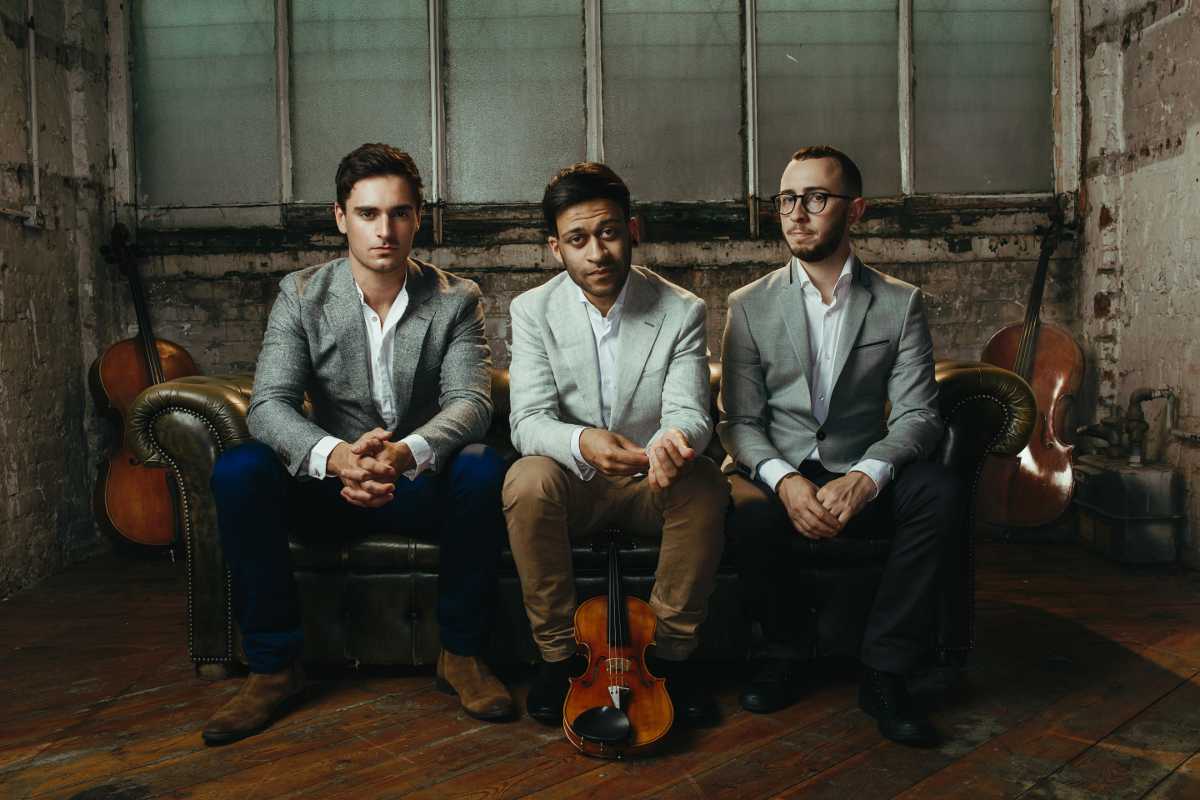 EMBER
Ember are a unique, all male alternative string trio made upof classically trained cellists and a violinist.
They performtheir ownarrangements ofchart hits by artists from Adele and Sia to Blur, making them the perfect way to update your entertainment from a traditional string trio.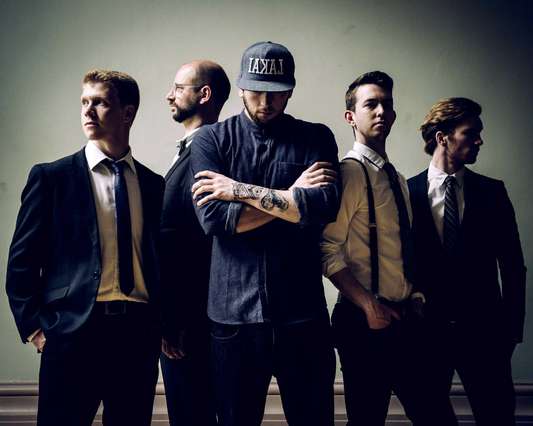 BEATVOX

Beatvox are an award-winning 5-piece vocal ensemble featuring some of the biggest names in the beat-boxingand a Capella community.
Their show is jam packed with "how did they do that" moments. No tricks, effects, loop pedals, backing tracks or even instruments - only the power of the human voice. This act is a step away from the traditional and will be a surprise unlike anything your guests will have experienced at a wedding before!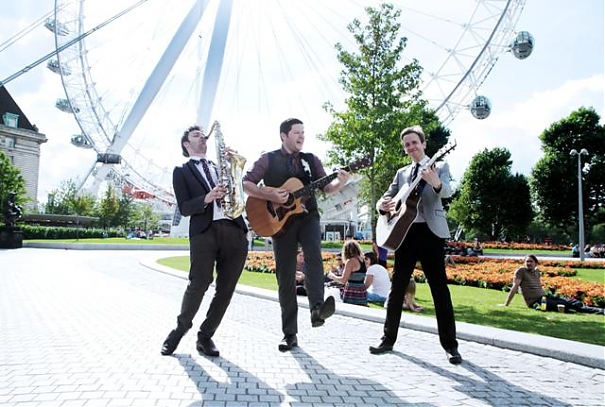 WANDERING HANDS

This trio perform acoustically, strolling between tables and playing covers for groups of guests, up close and personal!
One of our most popular acts for couples who are looking to bring something a little different to their drinks reception, their unique style of interaction with the guests will make every one feel part of the day, especially as Wandering Hands even take requests!
Perfect for weddings big or small, indoor or outdoor, this act really is ideal for every sort of wedding.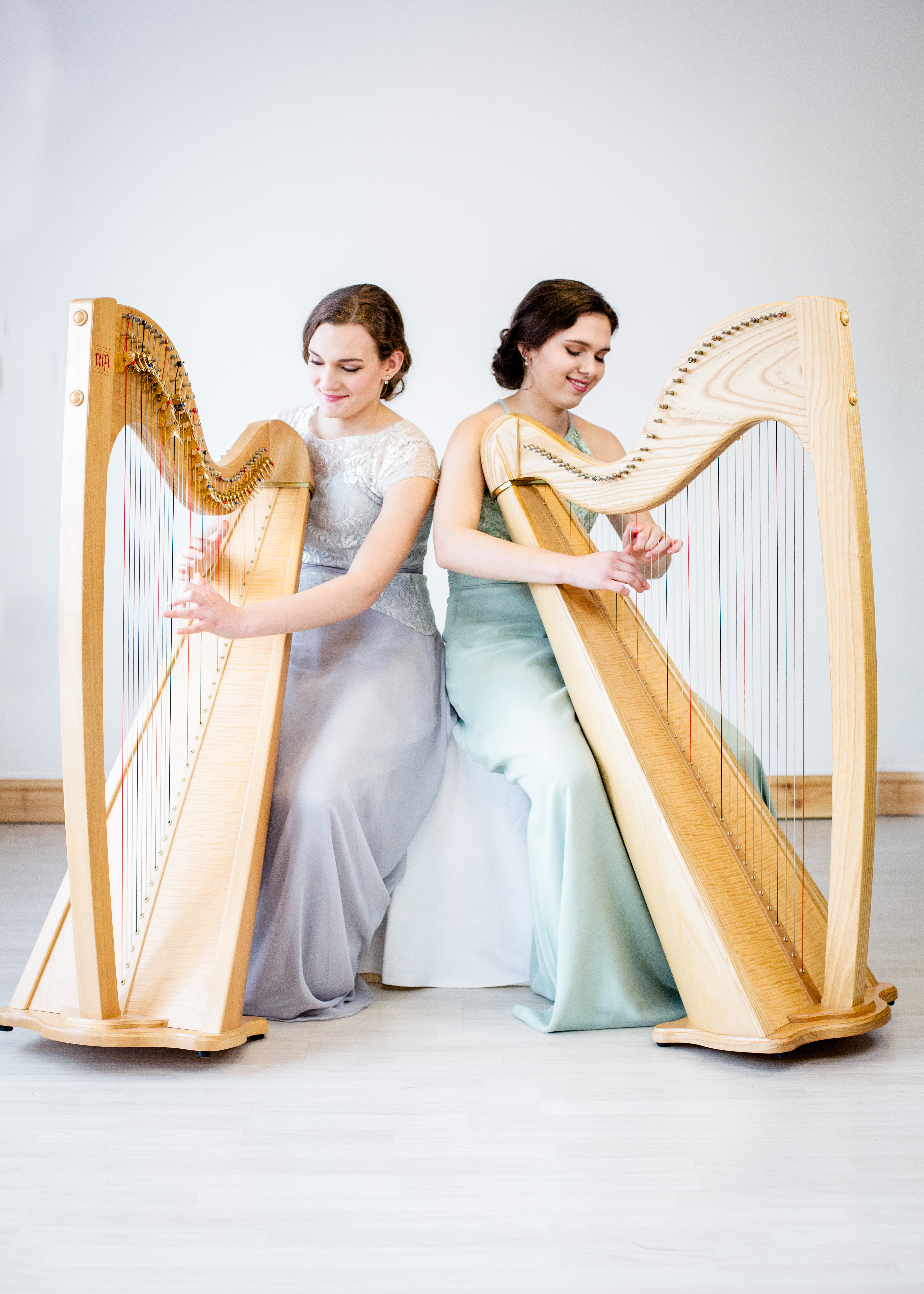 2 OF HARPS

This sensational harp duo are also classically trained vocalists, who combine their skills to offer a unique performance, perfect for weddings.
With over 600 songs in their repertoire, they are able to offer music from every genre you can think of, from classic through the ages to contemporary. This beautiful act is a wonderful way of combining a traditional act with something a little unique.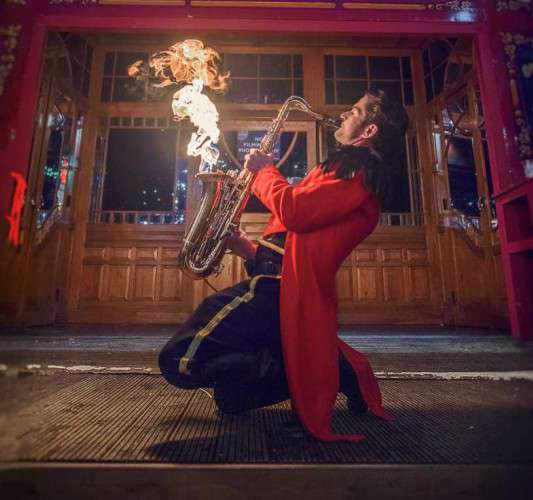 SAX IS ON FIRE
A high-octane musical act, combining fire with virtuoso sax playing. Your guests won't be expecting this!

A truly unique performance, which adds a thrilling new dimension to your traditional saxophone performance and is sure to give your guests something to talk about over the wedding breakfast.